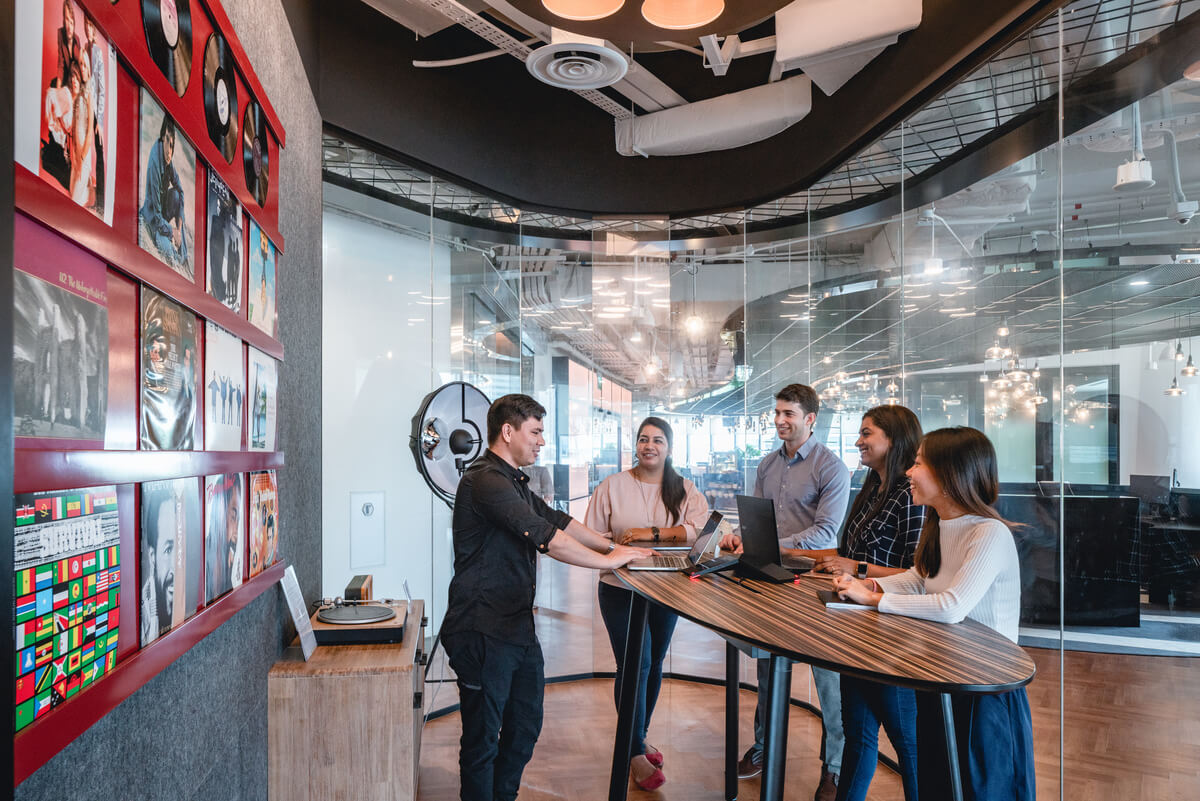 AN ECOSYSTEM INSPIRED BY HUMAN POTENTIAL
We believe that each individual within our teams can make a strong impact on our businesses and in the world. In turn, we commit our resources to realise a world where communities, technology, capital, and learning converge to propel our next generation.
Unlocking the potential of exceptional teams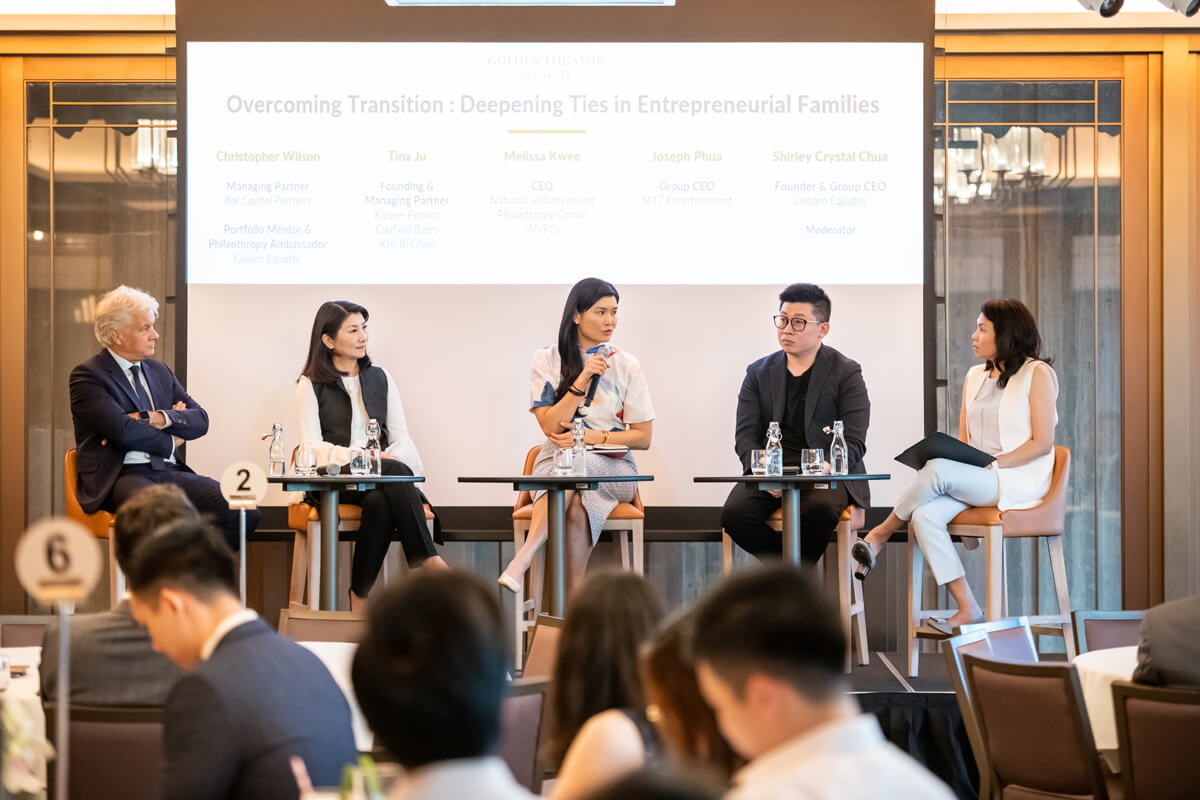 Investing in growth
We create a harmonious environment to nurture opportunities for excellence and collaboration among motivated individuals, where performance doesn't undermine camaraderie. With businesses that go beyond the traditional boundaries of their industries, we are committed to helping our people carve their own paths and grow with our businesses.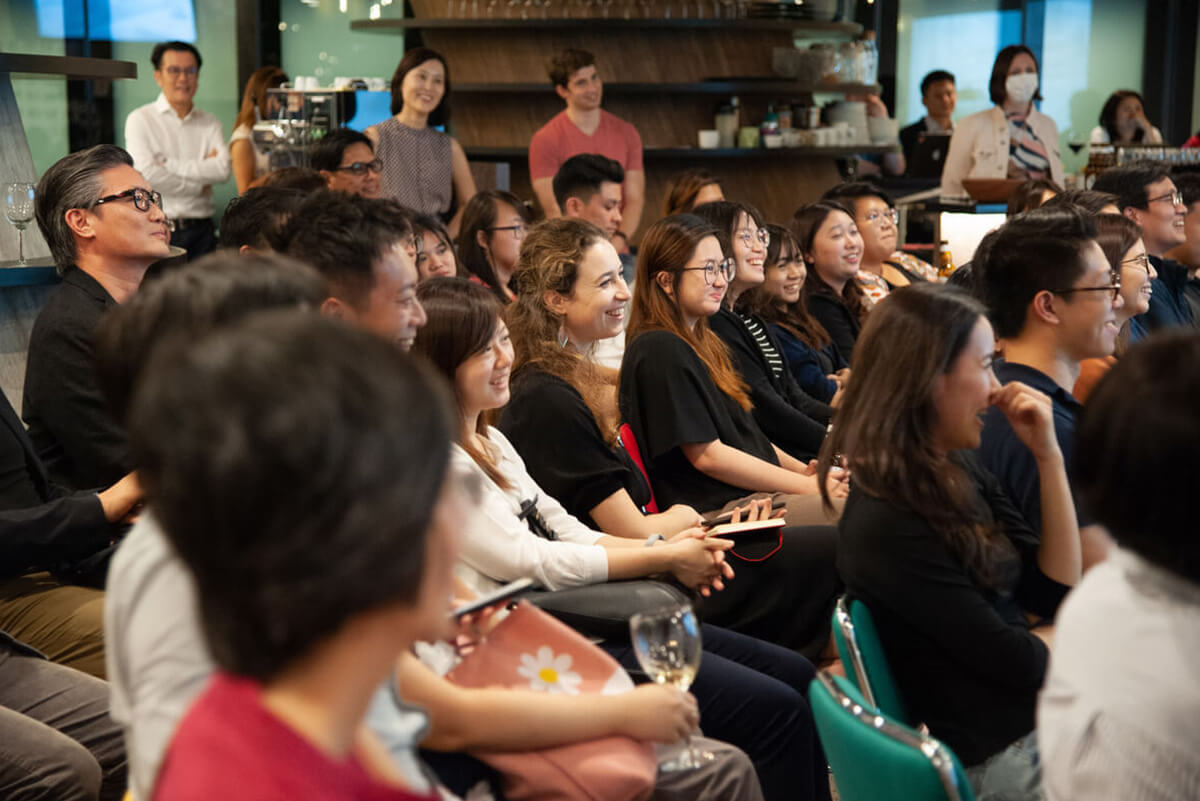 Learning mindset
We pride ourselves on cultivating a genuinely safe and inclusive environment that emphasises a learning mindset with people who value curiosity, individuality and diversity. In doing so, we seek to inspire open communication, courage and new ideas.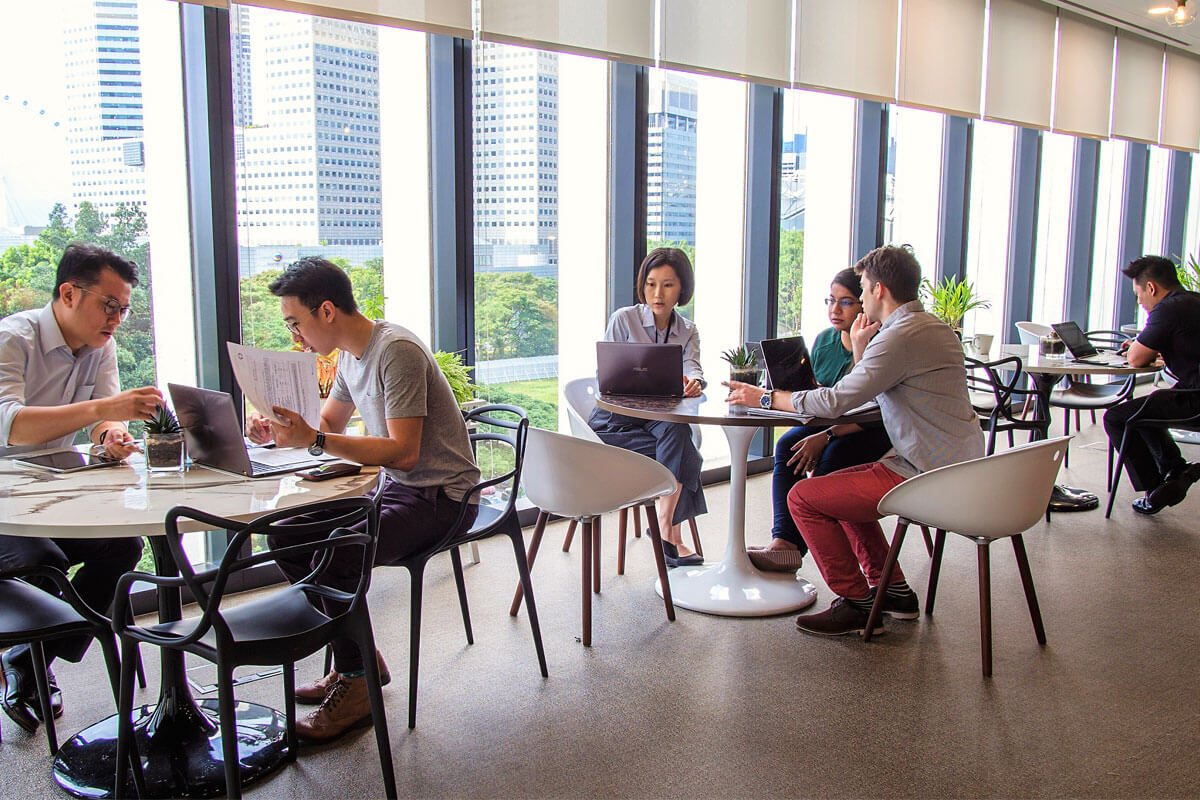 Building positive outcomes
Anchored in integrity, responsibility, and trust, we empower and guide our people to realise their true potential, so they can succeed in work and life. In doing this, we aim to create positive outcomes for our people, and together, shape the future.

You embrace possibilities and forming meaningful connections to forge a brilliant future. You're an agile specialist who can switch gears between multiple
sectors and projects.

You believe in a multi-generational approach to wealth and family legacies and have the expertise
in navigating the intricacies in working with UHNW
families and NextGens.

You believe in creating and seizing financing opportunities, understand the many aspects of investment deals, and can personalise businesses at scale.

You believe great partnership takes more than capital. You work well with visionaries and possess an entrepreneurial spirit.

You believe in empowering the next generation with financial literacy. You tell simple but captivating stories, in words or design.

You believe in the power of communities and are a gifted community builder.

You believe in empowering the next generation and creating new opportunities for professional learning and development.