OUR CULTURE
WE BRING A SENSE OF SOUL TO WORK
At Golden Equator, we trust that each employee will do what is best for themselves and their community, while remaining accountable to their work and the business.
At every level, from interns to senior executives, employees are empowered in their work, and we provide mentorship and cross-learning opportunities to complement their growth.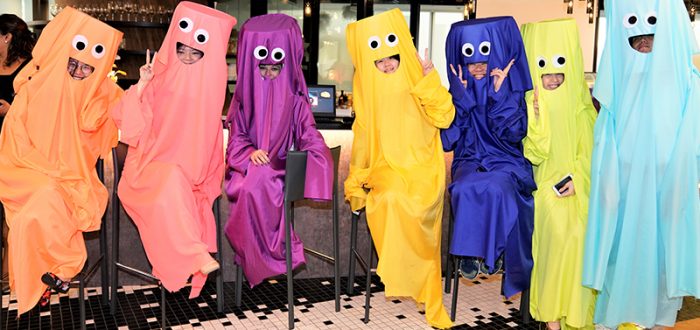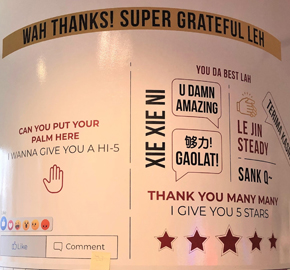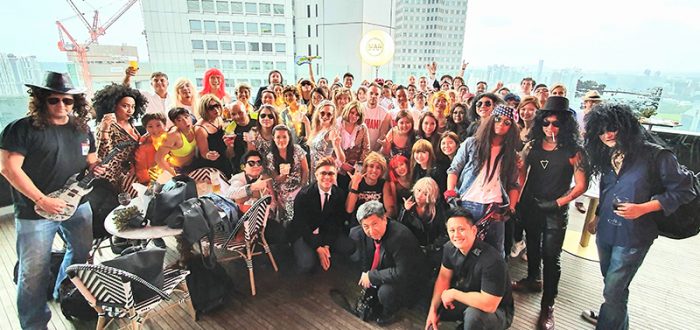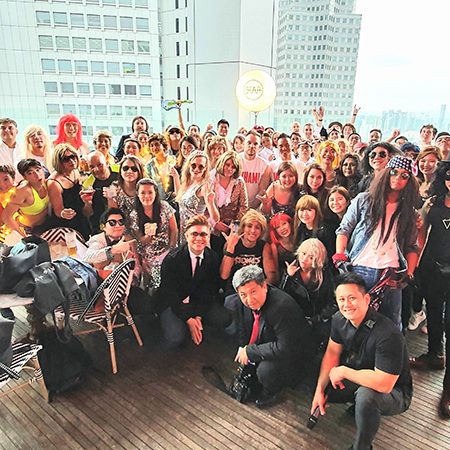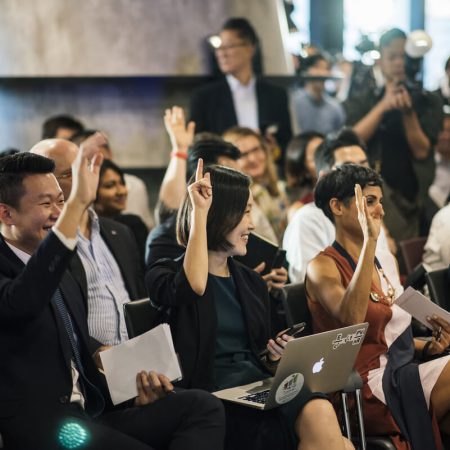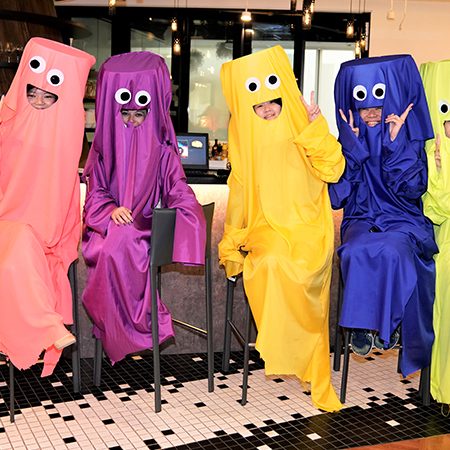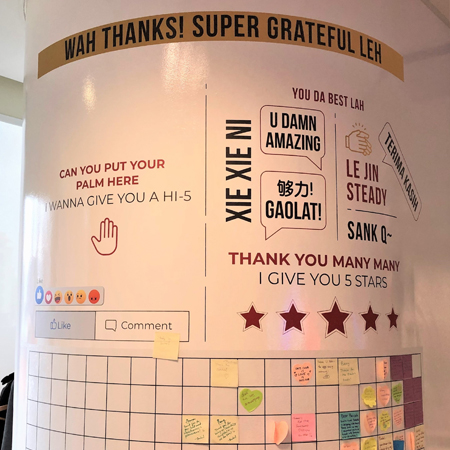 Our organisation's goal is to inspire possibilities driven by human potential while striving to practise our values and live out our culture in all that we achieve.
We truly believe that employees who embrace our culture and practise these values will thrive and do exceedingly well in our organisation.
CAREER DEVELOPMENT OPPORTUNITIES
We are committed to creating opportunities that develop talent. At Golden Equator, we provide guidance, resources and learning initiatives to encourage growth for employees to build the skills needed to realise their potential.
REVERSE COACHING
Our 'Millennials and X' initiative is a reverse coaching series led by millennials that make up 70% of the organisation. Millennials share their take on various important topics through insightful dialogue with senior management that promote cohesion, diversity of views, and shared understanding to guide new ways of thinking within the organisation.
CROSS-BUSINESS UNIT COACHING
The six-month Cross-Business Unit Coaching initiative is designed to help our staff develop an understanding of themselves and their tendencies, and learn soft skills, among others. This initiative led by our CEO and business unit heads will help employees see the best version of themselves through 1-1 coaching, featuring effective communication, guidance and encouragement.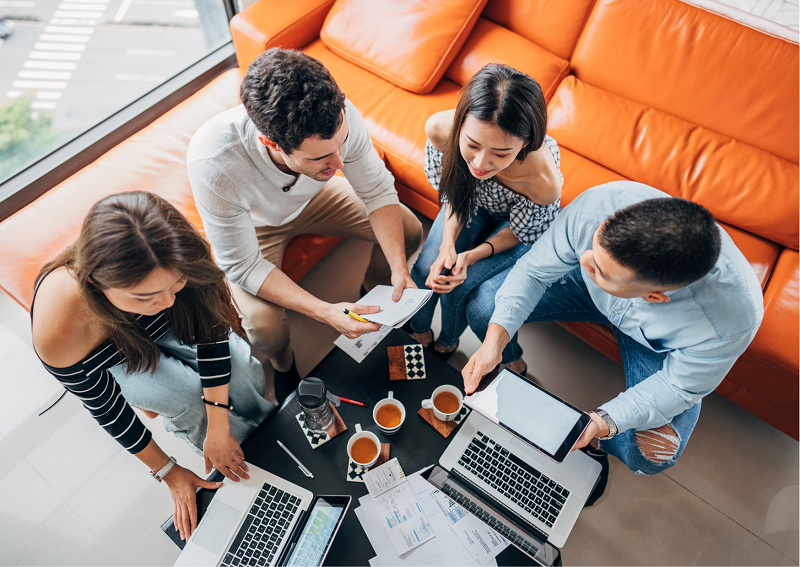 We offer diverse and exciting opportunities that make a difference. We believe in identifying and nurturing young talent to grow with us while providing avenues to develop skill sets. Whether you're a fresh graduate or an experienced professional, your journey with Golden Equator would be an enriching step towards an inspiring career.
We have a responsibility not only to our clients, employees, business partners, and other stakeholders, but also the broader community in which we operate. In our efforts to deepen our social impact and empower the next generation, we want to extend our influence and resources to help children and youths who have just as much potential but may not have been presented with the same opportunities through our Corporate Social Responsibility (CSR) Programme. We have adopted three organisations which work with our target group of children and youths who are underprivileged with disabilities, or youths at-risk as our CSR beneficiaries:
Runs programmes that allow Singaporean youths 13-16 years' old to strengthen their self-leadership via positive mentor relationships with
working professionals as role models.
Provides a broad range of services for children and youth from low-income families nationwide which include supporting their current educational and daily living needs, and equipping them with skills to build a strong foundation for their future.